Evry, France, October 26, 2018 - Genopole, a French biocluster dedicated to research in the fields of genetics and biotechnology, has received the AURP Award of Excellence for Outstanding Research Park. This is the first European member to be acknowledged. The announcement was made at the AURP International Conference in Maryland. Read more.



AURP Peer2Peer Networking groups help professionals in the university-based incubator and tech park industry share challenges and lessons learned in a friendly, informal environment. Peer2Peer groups meet monthly and provide an opportunity for individuals in similar roles and functions to exchange recommendations, best-practices and ideas to utilize AURP's best resources: it's own members. Championed by both the Board and Advisory Council members for its flexibility, each Peer2Peer group is able to determine the format that best suits the members of the group, including possible guest speakers, special topics and roundtables.
Please note that you must be an AURP member in good standing to participate. 
Click here to learn more or Sign Up Today!

Peer2Peer
Member Networking Groups
November 4 - 7
Atlanta, Georgia
Hosted by


BIO Health Caucus
June 2 - 3, 2019
Quorum, The University City
Science Center
Philadelphia, PA

I2RP @ RTP
October 2 - 3, 2019
North Carolina
Hosted by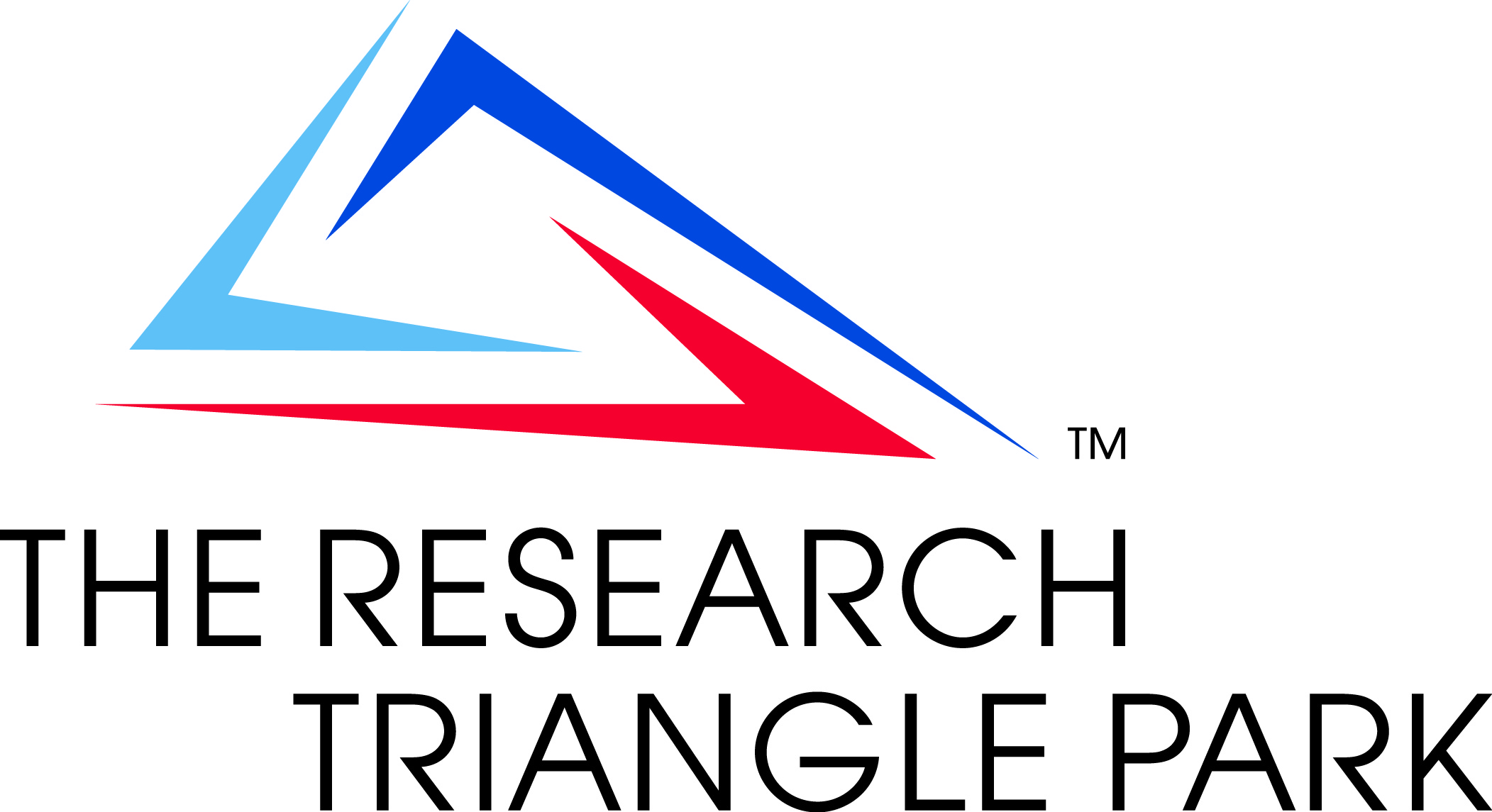 Corporate Partners

Become a Sponsor
Join AURP
-AURP Celebrates  

---
 
---
Follow Us On Twitter

Economic Impact