Communities of Innovation 101 Education Series
On-Demand

Transforming Communities with the AURP Year-Round On-Demand Exchange
Launch your knowledge-sharing and best practices to new heights. Make the investment in your professional development by acquiring the Communities of Innovation 101 Education Series (COI 101). Delivered by experienced research park and innovation district executives, experts within our community, gain insights as they cover the fundamentals of strategy and share their lessons learned from years of experience. Designed for those who are new to research parks and innovation districts, this intensive program will address park and innovation district organization and management with a special emphasis on development, funding, marketing and economic impact.
---
For one purchase price – gain access to our AURP education series including 9 modules plus 6 bonus case studies!
($1,500 member / $2,000 non-member)
Experience these modules with your institution or organization team on your own schedule; in our series of online digestible modules meant to be watched in the order of lineup. At our annual International Conference, prepare to continue discussions and address burning questions through the Meet the Leader speed networking session. Meet face-to-face with innovation pioneers to learn firsthand from these advanced professionals.


---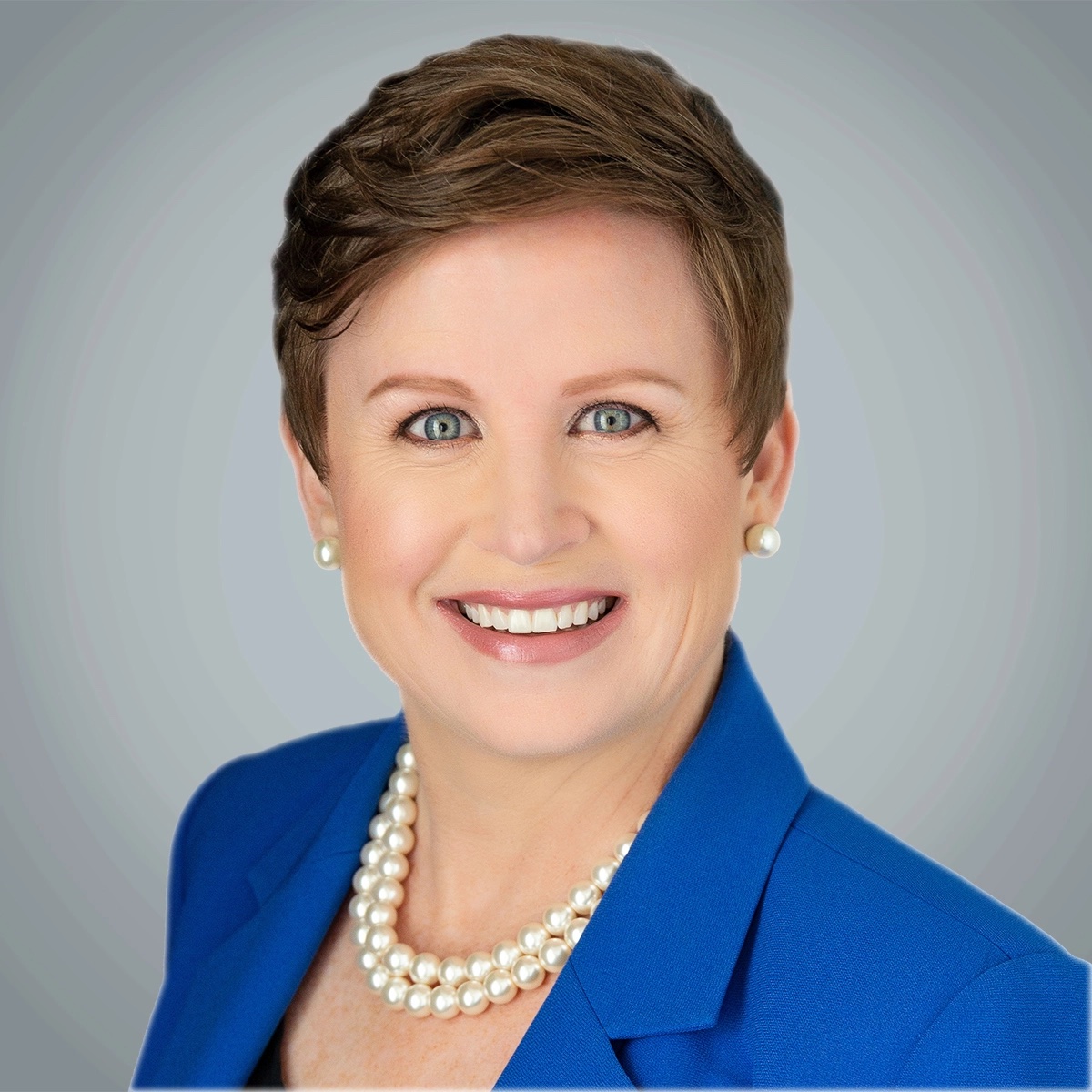 Erin Koshut
2023-2024 President, AURP; COI 101 Chair
Executive Director, Cummings Research Park
---



START WITH COI LAUNCH POINT!


LAUNCH POINT serve as a starting point of discovery and offers an overview of what you need to know, considerations for your research park or innovation district. 



NEXT STEPS: THE BASIC 5 TENANTS OF RESEARCH PARK OR INNOVATION DISTRICT PLANNING


Working with Universities & Local Organizations

Governance

Financing

Master Planning -

Coming soon

!

Economic Impact and Results

OPERATING YOUR RESEARCH PARK OR INNOVATION DISTRICT




Marketing and Communications

Programming / Engagement Strategies

Government Relations

Operating a Research Park or Innovation District

Economic Inclusion and Diversity - coming soon!

CASE STUDIES FROM THE EXPERTS
Hear the good and bad plus all the lessons learned! 

University of South Florida, Tampa, FL

Sandia Science & Technology Park, Albuquerque, NM

Research Triangle Park, Triangle Park, NC

Oklahoma City Innovation District, OKC, OK

McMaster Innovation Park, Hamilton, Canada

The University Financing Foundation, Atlanta, GA

 

 
MEET THE LEADER
Following your deep dive and completion of the on-demand COI 101 education series, transform your knowledge with one-on-one mentoring plus meet-up with fellow peers experiencing similar questions and challenges! At our annual International Conference, prepare to continue discussions and address burning questions through the Meet the Leader speed networking session. Meet face-to-face with innovation pioneers to learn firsthand from these advanced professionals. Plan to stay for the International Conference as you grow your discovery and especially realize you are not alone in this journey. The AURP network is strong, collaborative, and peers openly share their struggles and offer solutions. 

For as the saying goes…"if you've seen one research park or innovation district, you've only seen one research park or innovation district."  
 
---
Speakers
Laura Appenzeller, Executive Director, University of Illinois Research Park
Laura Bleill, Director of External Engagement and Communications, University of Illinois Research Park
Katy Boren, President & CEO, Oklahoma City Innovation District
Mike Bowman, President & CEO, Delaware Technology Park, University of Delaware
Kevin Byrne, MBA, President & CEO, The University Financing Foundation
Alex Cate, Director of Entrepreneurship Programs, HudsonAlpha Institute for Biotechnology
Keisha Demps, Partnership Developer, Centennial Campus at NC State University
Kate Engel, Director of Strategic Partnerships & Communication, Nebraska Innovation Campus
Will Germain, CEO & Managing Partner, MCB Science + Health
Ryan Helwig, Principal and Project Director, TEConomy Partners
Mitch Horowitz, Co-Founder and Senior Fellow, TEConomy Partners
David Kistin, Manager, Technology and Economic Development, Sandia National Laboratories
Erin Koshut, Executive Director, Cummings Research Park
Scott Levitan, President & CEO, Research Triangle Park of NC
Peter Loya, Director of Community and Government Relations, Tech Parks Arizona
Ariella Lukach, PhD, Vice President, Strategy & Positioning, Stiletto Consulting: Make a Point
Allison Madden, MBA, Corporate Secretary and Director of Operations, USF Research Park, University of South Florida
Jeanne Mell, Principal, JMell Communications
Aaron Olver, Managing Director, University Research Park, University of Wisconsin-Madison
Mark Romney, Chief Industry Alliance Officer, Aggie Square at University of California, Davis Health
Ty Shattuck, CEO, McMaster Innovation Park
Jeff Smith, MBA, Director, University Corporate Research Park, Michigan State University
George Ward, Associate Vice President for Coldstream Research Park and Real Estate, University of Kentucky