Calendar of Events


AURP 2013 International Conference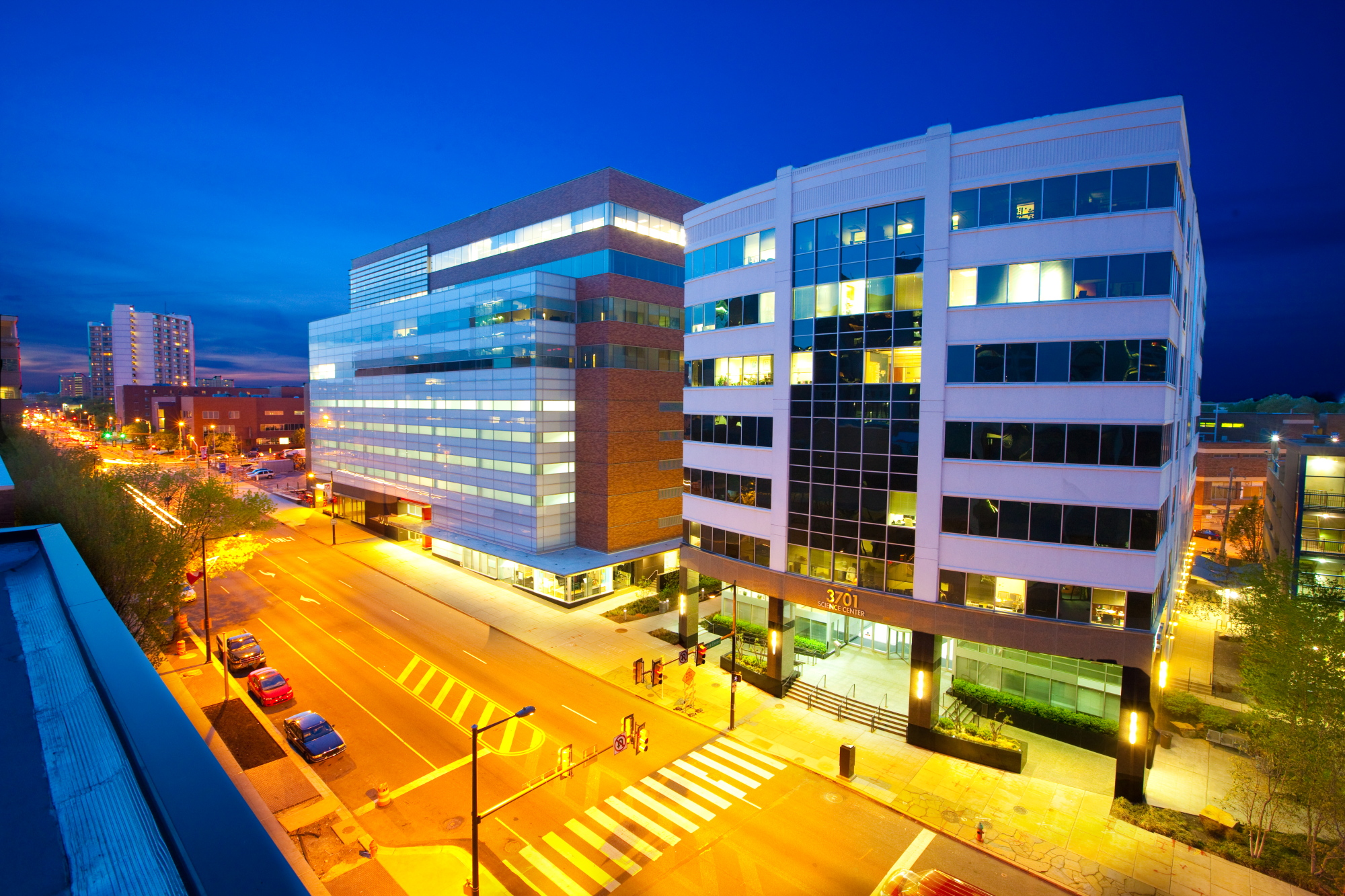 September 24-27, 2013
Philadelphia, Pennsylvania
Hosted by The University City Science Center
Celebrating their 50th anniversary, The University City Science Center will host the Association of University Research Parks (AURP) 2013 International Conference in Philadelphia, Pennsylvania. University research, science and technology park executives will gather in September for professional development, networking and a tour of The University City Science Center. Mark your calendar for the AURP 2013 International Conference.
More Information
Register Today
To make your hotel reservation at the Ritz-Carlton Philadelphia, call (800) 241-3333 and identify yourself with AURP or book online to receive the group rate. The AURP room block is on a space available basis and expires August 22, 2013.
Mark Your Calendar for 2014
AURP 2014 International Conference
December 2-5, 2014
Waldorf Astoria Boca Raton Resort & Club
Boca Raton, Florida
Hosted by the Research Park at Florida Atlantic University
---
Host AURP in Your City - AURP 2015 International Conference
Call for Host Proposals
Highlight your city and your university research park by hosting AURP's 2015 International Conference. As the host park, you'll be recognized as a leader in the field and attract worldwide attention to the exciting progress and successes of your region.
To be considered, submit your proposal, electronically, to VickiePalmer@AURP.net.
Deadline: Friday, September 6, 2013.
---
Related Associations Calendar of Events